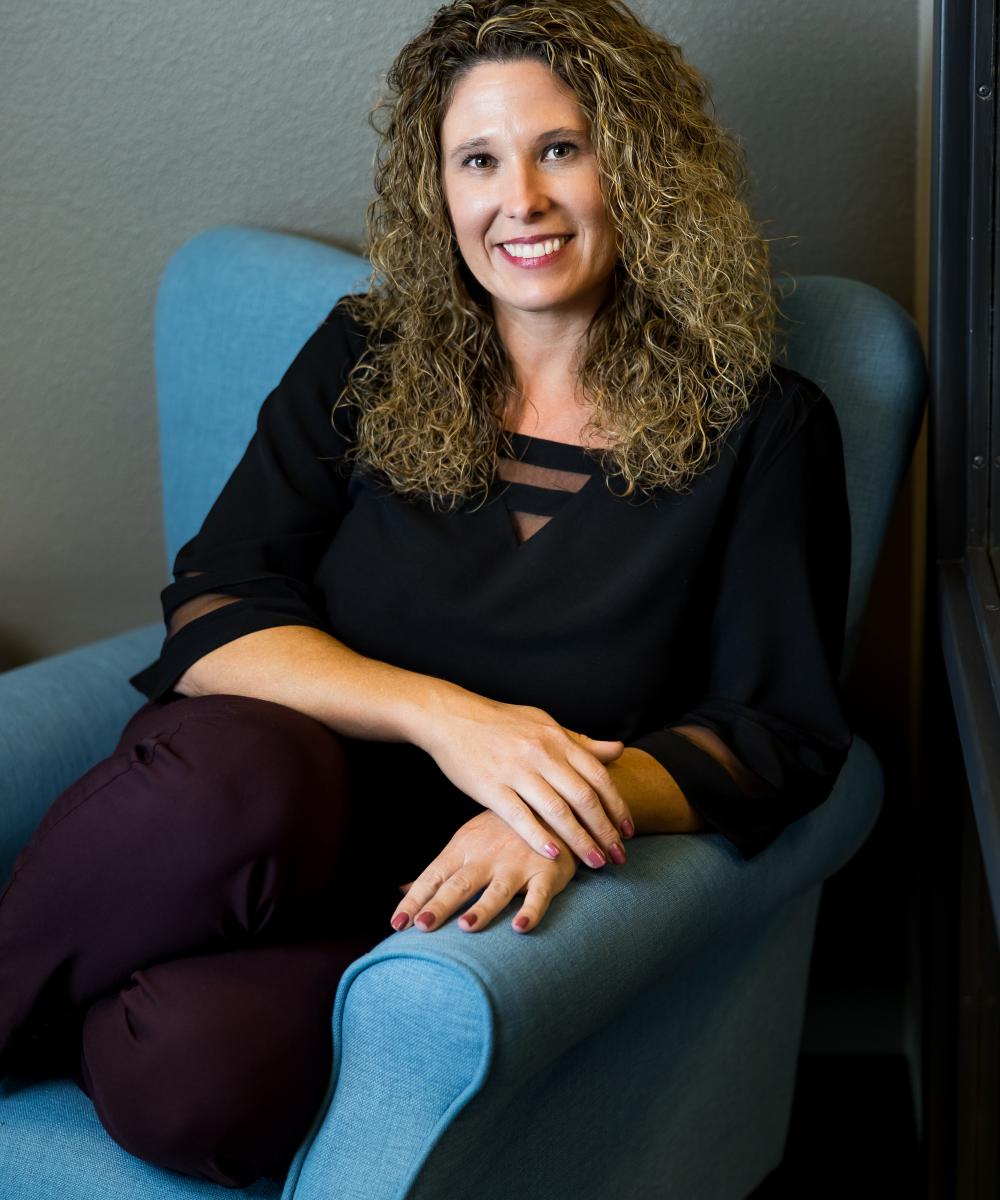 Catherine Seylor

| EA
Tax Professional

Catherine joined the team in 2021 as a Tax Professional. She is an accredited Enrolled Agent, which the highest credential awarded by the Internal Revenue Service. She has 15 years of tax seasons under her belt, as well as advanced training and knowledge of tax accounting and tax law, with extensive experience in payroll and sales tax.
Prior to joining Fortitude, Catherine worked with a variety of clients and accounts, including farms, retail, manufacturing, business owners, individuals with income producing properties, trusts and estates.
In the off season, Catherine is meeting with clients regarding their individual tax planning needs as well as managing Fortitude's day-to-day accounting and bookkeeping.
Catherine is actively involved in the community where she was born and raised. Currently she holds the Chairman's position on the local School Board, she is the Fire District Secretary for the third largest district in Washington State, and the unofficial leader of the Community Swimming Pool Foundation.
Catherine's personal interest outside of the office include CrossFit, spoiling her Yorkie Lyla, and visiting her son who is attending Spokane Community College. On the weekends when the weather is nice you can find her on the golf course!