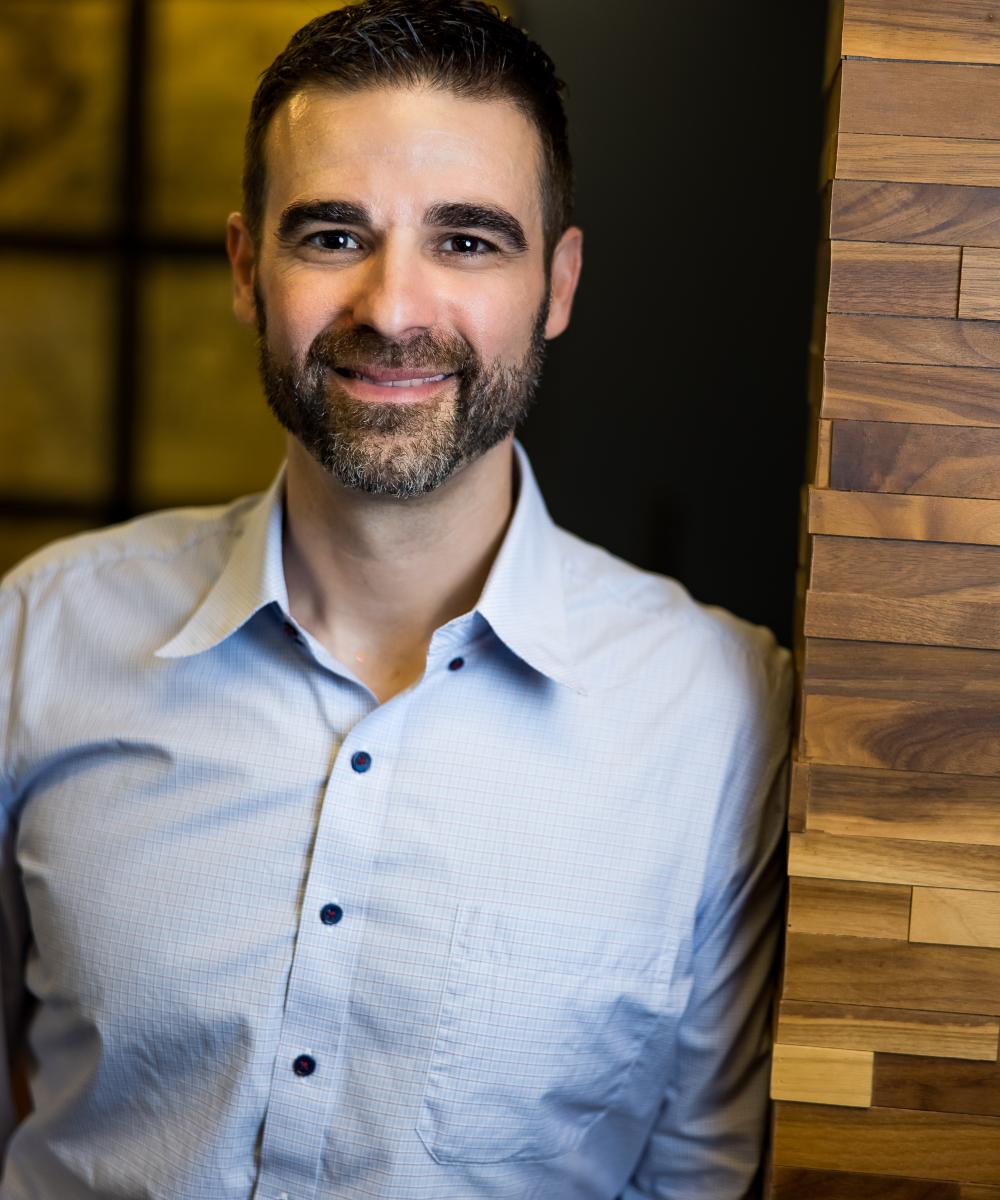 Jeremy F. Lewis

| CMFC®
CEO & Wealth Advisor
Jeremy F. Lewis is the CEO of Fortitude Financial and serves as a wealth advisor for the firm. In his current position, Jeremy is responsible for determining the direction of the firm, managing employees and, most importantly, helping clients work towards their financial goals. Jeremy's areas of experience include investment management and strategy, financial planning, and serving as the head of economy research for the firm; however, he largely focuses on ensuring an outstanding client experience.
Jeremy has more than 21 years of experience in the financial services industry. After earning his Bachelor's degree in Business Administration with a focus on International Business and Finance, and a minor in Spanish; Jeremy immediately became a financial advisor. Jeremy also holds his Certified Mutual Fund Counselor certification.
In addition to his professional work, Jeremy is extremely involved in giving back to the local community. Jeremy is a proud member of the Lions Club and donates to a number of local charities. Additionally, Jeremy established a unique "Giving Back" program at Fortitude, through which each employee has a charity budget, allowing them to give to the organizations that mean the most to them. Check out the Giving Back page to learn about the organizations the team has supported over the years.