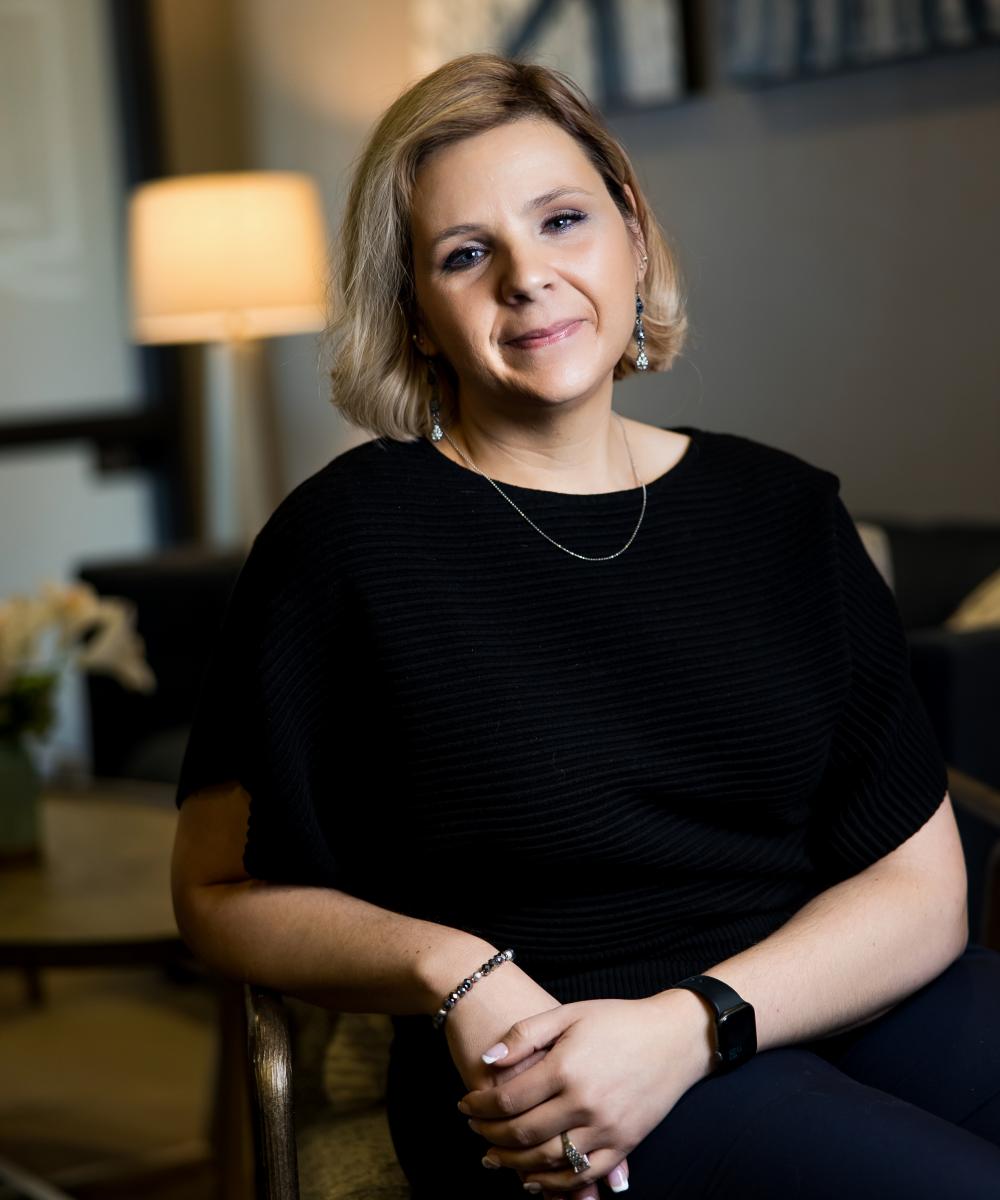 Joni Gall
CCO and Office Administrator
Joni is the first friendly face you see coming into the office! While an important part of her job is to monitor our compliance regulations as our Chief Compliance Officer, she also meets and greets our valuable clients both in person and over the phone. Among her many responsibilities as our CCO and friendly admin, she is also responsible for many other important tasks behind the scenes. These include, but are not limited to scheduling, following up with clients, diligently managing all incoming/outgoing documents, keeping files organized and up to date, preparing the proper data for client appointments, and many other valuable tasks that help keep our office running smoothly.
With a background in customer service, trust administration, and her degrees in Economics and Political Science, Joni joined our team in May 2019 and is growing well in her knowledge of the wealth management business, as well as continually growing into her essential role in compliance and SEC regulations.
Away from the office, Joni enjoys spending time with her family, husband James, son Connor and daughter Danica, along with her close friends and goofy but loveable pets. Her favorite hobbies include playing her guitar, listening to music, watching sports, games, cooking and baking, gardening and road trips.
"I love that I work somewhere with people who are like another close family, including the clients – It makes me look forward to coming into the office every day. I really love what I do."